Pawnshop Function
1. Creating and developing other businesses that are profitable for the pawnshop and for the community.
2. Manage the distribution of loan money on the basis of the law of pawning in an easy, fast, safe and economical way.
3. Manage finances, equipment, personnel, education and training.
4. Conducting research and development as well as supervising the management of pawnshops.
5. Manage the organization, work procedures and pawnshop management.
6. Fostering credit patterns so that they are truly targeted and useful and if necessary expand their area of ​​operation.
7. Participate in preventing improper gifts, illicit pawnshops and usury practices.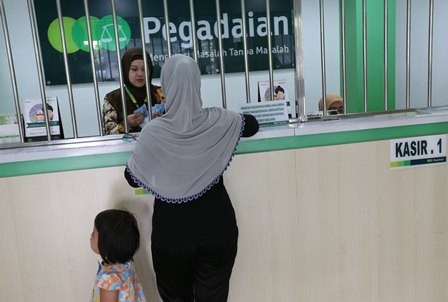 Pawnshop Benefits
Benefits for pawnshops
Income comes from capital rents paid by borrowers of funds.
Income comes from fees paid by customers
Benefits for customers
Customers quickly receive fresh funds from pawnshops based on relatively easy and simple procedures.
The customer will get a professional assessment of the value of a moving item.
Customers get safe and reliable movable goods storage facilities.