To donate a car to your child, you must first carry out the transfer of ownership of a car between father and son at the Pra, public automobile register managed by ACI, exactly as it happens between strangers. The transfer of ownership between father and son can be done:
1. at the ACI offices;
2. at the offices of the civil motorization;
3. at the registry office of their own Municipality of residence, provided that it is the same Municipality in which both the father and the child live.
For the transfer of ownership of a car between father and son, the sale of the car must be formalized with a declaration of sale, which is shown on the back of the ownership certificate with the signature of the seller and the buyer, i.e. father and son , and authenticated by a public official.
If the signature takes place at the Civil Motorization, the transfer of ownership can be requested at the moment to have the legal certainty of updating the archives, while if the signature takes place at other authorized offices, the seller and the buyer have 60 days to register the transfer of ownership. to the Provincial Office of the ACI-Public Automobile Registry.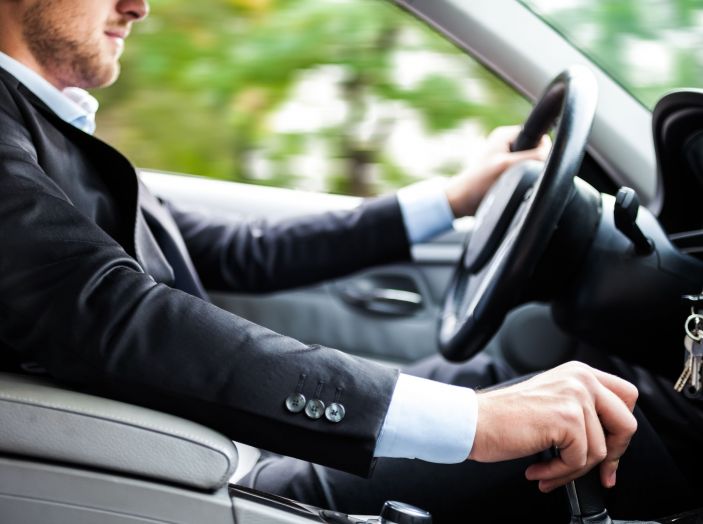 The Pra issues the updated digital ownership certificate and requests the new registration certificate from the Motorization. For the transfer of ownership you need a € 16 revenue stamp and an identity document.
Documentation for correct transfer of car ownership for car donation to child
For the donation of a car to a child, to make the change of ownership, specific documentation must be presented to the Pra, which includes:
1. certificate of ownership;
2. deed of sale;
3. photocopy of the purchaser's identity document;
4. registration certificate and copy of the TT 2119 form to request its updating;
5. presentation note with the buyer's tax code;
6. self-certification of the buyer's residence if it is not reported on the document presented.