When a father wants to donate a car to his son, the first thing to check (and avoid) is always the presence of mortgages; in addition, the parent must be the sole owner.
If these aspects are satisfied, there are no obstacles to the donation, which takes place through an authenticated private agreement, signed by both the donor and the recipient. Subsequently, to make it effective, the donation must be transcribed to the PRA, which does not consider it different from a normal transfer of car ownership.
Good This : The expert replies on the donationThe transfer of ownership between private individuals, as well as that between parent and children, is a practice that is registered in the Aci offices or in the Motorization Department, but also in the registry office of the Municipality of residence, as long as both the father and the child live there.
Related Post: Car Donation: How Does It Work, What Benefits Does It Offer? And how it is transcribed to the PRA.
Here are the documents required for the parent-child car donation:
1. authenticated private deed
2. CdP or digital CdP
3. copy of valid identity document
4. compiled NP3C form (downloadable from the ACI website)
What about the costs? Without going through a notary's office, for the authentication of the private deed you can go to the Municipality of residence and spend less than 20 euros.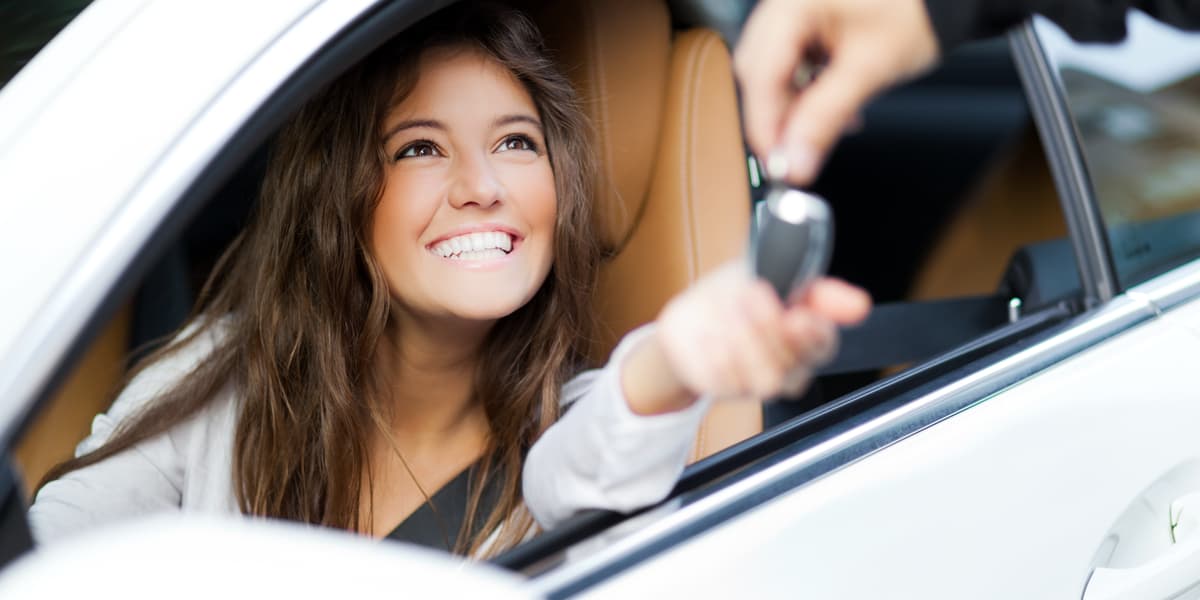 Then add the cost of the IPT (Provincial Transcription Tax), which however changes according to the Region and the type of vehicle: approximately the amount will be between 200 and 250 euros.
To complete the car donation procedure, the following must also be paid to the PRA:
1. Aci fees – around 30 euros
2. stamp duty – around 16 euros
3. update of the Registration Card – around 16 euros
Doing the math, a parent will spend around 350 euros to donate the car and be in compliance with the law.
The figures increase by contacting an ACI delegation or an authorized agency (brokerage rates), while a 1/4 reduction of the IPT is envisaged if the request concerns historic or special vehicles. Finally, cars for certain categories of disabled people are exempt from paying the IPT.