You have the opportunity to make a big impact with a vehicle donation through Riteway both yourself and for the charity of your choice.
Tax Benefits
IRS regulations dictate the protocol for a car donation to charity. When you donate your vehicle to a nonprofit you gain a tax write-off a based on the sale price of your donation car.
If you feel unsure of how to file your taxes with a vehicle donation write off, don't worry. Accountants are well-versed about including your donation when preparing your taxes. If you typically use Turbo Tax, the website also informs you how to add it to your calculations. At Riteway we handle the paperwork, so it's very easy on your end.
Vacation Voucher for Car Donation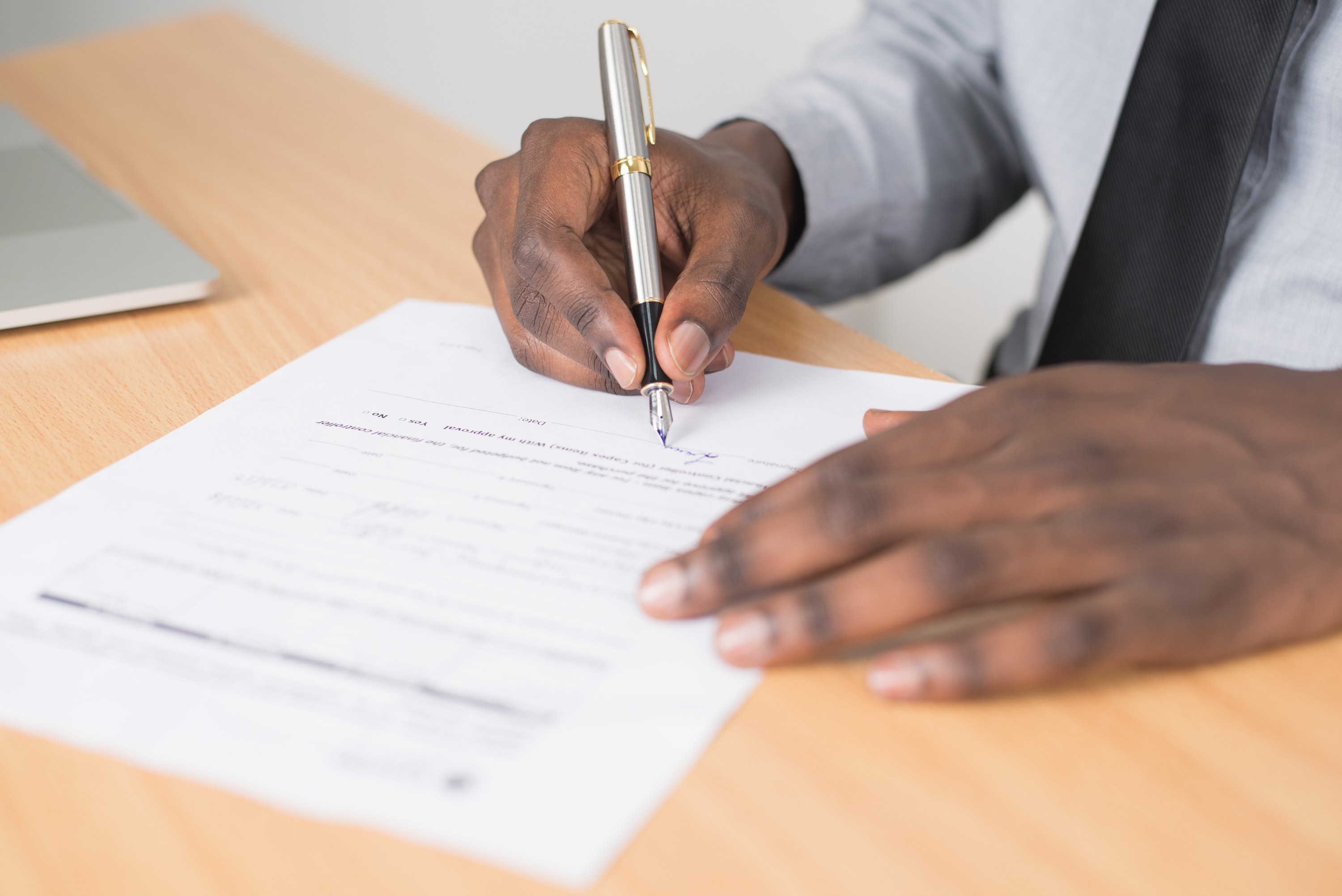 While our clients have reported that they're pleased with the ease of our process and their ultimate tax break, there are other perks that sweeten the deal. After you begin the donation process with a Riteway donation coordinator, you can discuss the offer with us.
After the intake of your vehicle is completed, you can send in a Vacation Voucher activation form along with a refundable deposit and start planning your trip. The hotels included through the program are small inns and such chains as Comfort and Quality Inn. The vacation voucher for car donation makes traveling more affordable. There are some taxes involved, however, which vary according to the destination you choose, and they typically range from $12 to $15 per night. A $25 fee is added during holiday weeks.
After booking with your Vacation Voucher, you will receive a package with your hotel information. The voucher needs to be activated within 60 days and you have one year to use it toward travel plans. Make sure you send in your completed form at least 45 days before you travel.
When you consider the car donation process, it doesn't take long to realize "the benefits of donating my car outweigh my other options." It's probably something you will do again and again – every time you replace your car.
You're careful about financial decisions, so it makes sense you want the best car donation company to handle your vehicle.